Do You Know How To Save On Energy In Historic Buildings?
Most Historic Buildings were built when building codes around insulation levels were non existent. This does not however mean they were built to waste energy. In fact many outperform their modern rivals when it comes to measured energy usage. Balancing the needs of modern use and comfort levels with energy costs can be a real challenge.
WE CAN HELP. Just upload a bill for our free smart energy assessment.
Energy costs have risen significantly in recent years and the plethora of ways energy is used in historic buildings (such as churches, museums and Georgian buildings) has likewise exploded. Most historic buildings only keep a watching brief on their energy bills but this is leading to many missing out on cost savings and carbon reductions as well as opportunities to increase comfort levels.
Where Do Historic Buildings Use Energy?
A typical Historic Building uses energy in a range of different areas. Usage can vary considerably depending on location, occupancy, services provided and whether energy efficiency measures have been put in place. Below is a typical breakdown of where energy is used in a Historic Building with basic catering facilities.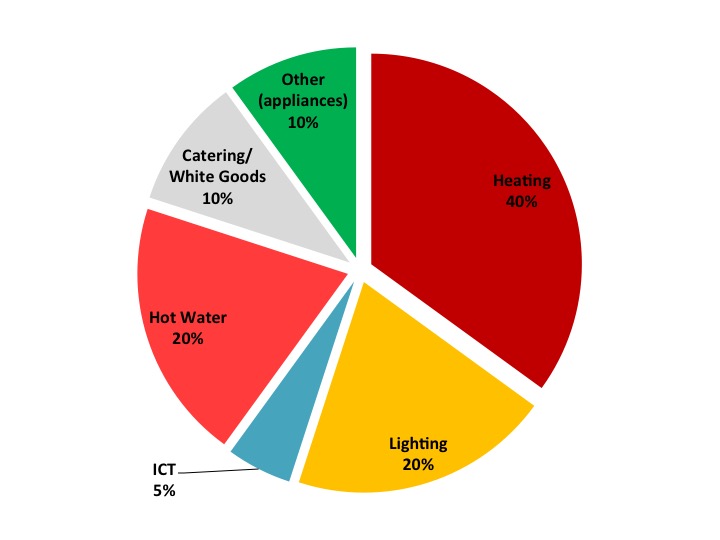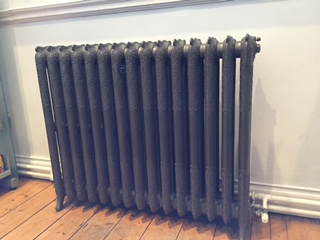 Heating
Heating generally accounts for most of the energy consumption in historic buildings. But, it does not always account for the majority of costs. Why? Gas used for heating is typically three time cheaper than electricity. So if you use a lot of electricity for supplementary heating this could be where most of your energy costs go.
Lighting
The types of lighting and how it is used in historic buildings can have an enormous effect on your energy bills. A cheap light bulb costing less than £1 or €1, might end up costing you ten times that per year in electricity costs as well as access costs for replacement. So the first thing to consider is can you get an LED or CFL bulb for a reasonable price to replace older incandescent bulbs?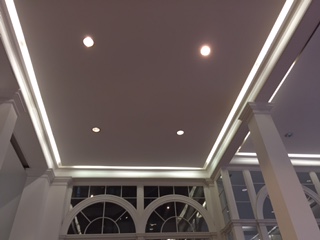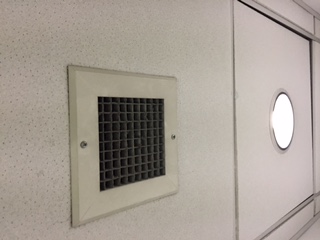 Ventilation
Most historic buildings use ventilation for toilet areas and general fresh air. But do they need to be kept on 24/7 or when the building is closed?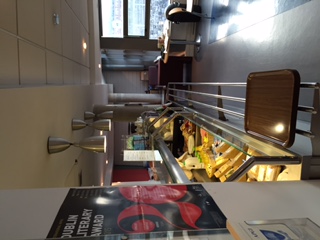 Catering
More and more historic buildings are offering food and drinks as part of their service offerings to users. Some simple easy tips can eliminate energy waste in these areas.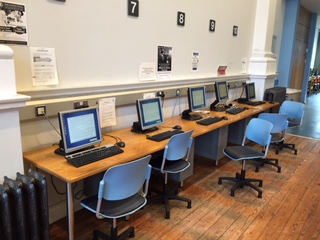 Computers/ICT
Most historic buildings now have sophisticated computer systems to allow visitors surf the web or online catalogues. But most do not know how much energy is used in these areas.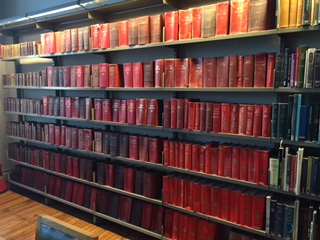 Other Areas
Lifts, server rooms, ICT, coffee docks, wifi facilities. These all have an effect on your building's energy use. Focus your efforts on practical areas that make substantial savings.