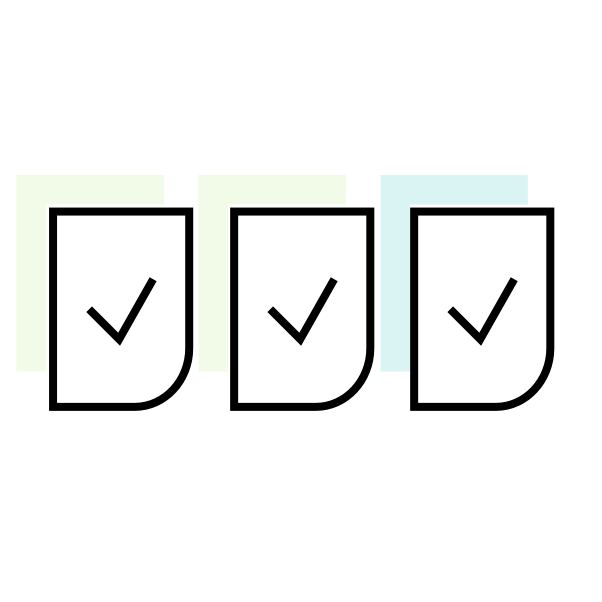 Save Time
Automated Data Processing
Data is extracted automatically, and immediately available for analysis. This saves time, and avoids tedious and error prone data entry.
Bill Validation
Energy Elephant's automated bill validation detects a wide range of bill issues. Each bill is validated both in isolation, and in conjunction with other data, such as other Bills for the same Meter Point & Interval Data where available. As well as self contained validation, bills are also validated against known regulatory and tax data.
Instant Energy Insights
EnergyElephant can provide instant energy audits and assessments, with insights proven to reduce costs & consumption.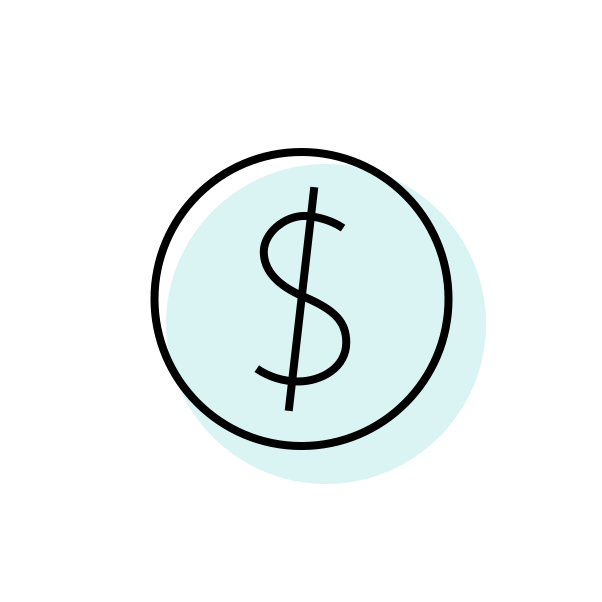 Reduce Energy Costs
Find Cheaper Suppliers
EnergyElephant checks your unit rates against competitive rates in the market based on your actual usage.
Fuel Switching
EnergyElephant can show you which energy sources are cheaper to use such as night rate electricity versus gas.
Avoid Losing Discounts
EnergyElephant checks to see how long your discounts last and when its time to switch or renegotiate your contract.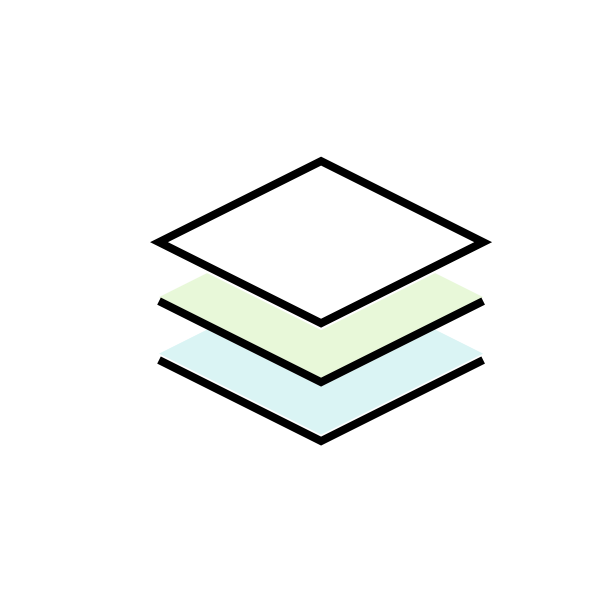 Easy and Safe
All Your Data Accessible Always
EnergyElephant keeps all your energy data save and secure in the cloud, meaning you'll always have access when you need it.
Supplier Agnostic
With EnergyElephant you can change your supplier whenever you want, safe in the knowledge your energy data's secure and accessible.
100% Transparent
Generally energy bills are difficult to understand. We cut through the data and turn it into useful, understandable information.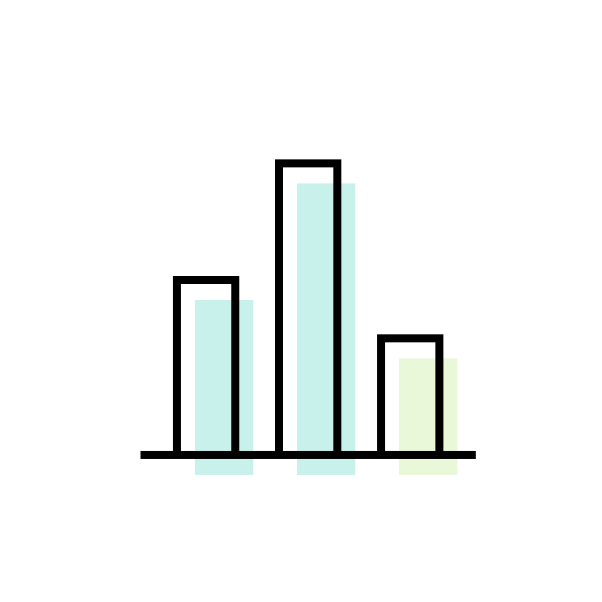 Manage Risk
Supplier Choice
Choosing the right energy supplier is hard. We make it easy by showing you how much you can save based on your usage.
Renewable Energy
Will that solar panel really save you money or should you go with a biomass boiler. We put the key information at your fingertips.
Energy Upgrades
Whether it's insulation or boiler control upgrades, you'll see the before and after effects of your investment decisions.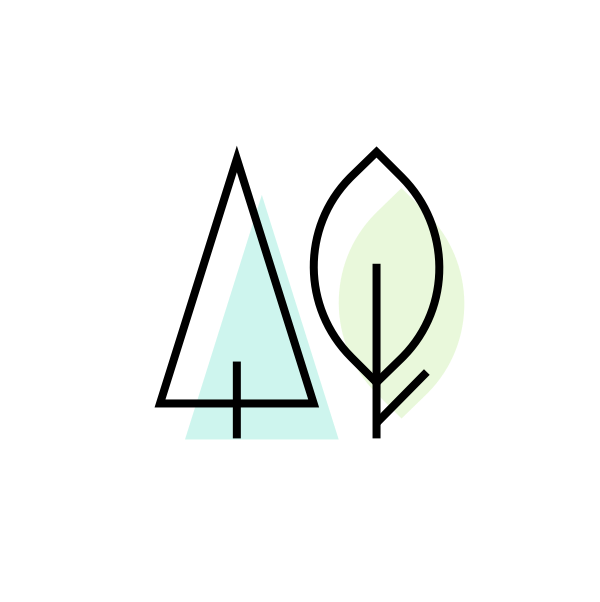 Sustainability
Carbon Footprint
We show you your carbon footprint based on your actual energy use and the grid associated emissions at the time of use.
Renewable Energy
Should you invest in renewables? We can help you identify which renewables might be most effective for you.
Resource Use
Reducing the use of non-renewable sources of energy is critical to the transition to a low carbon economy.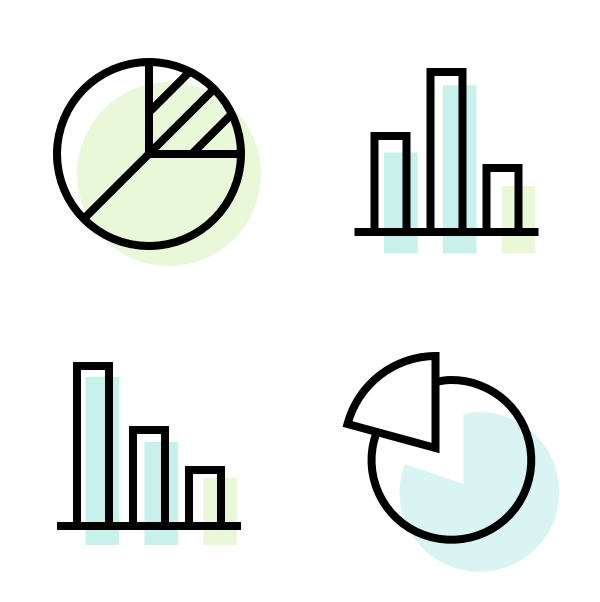 Smart Decisions
Staff Engagement
Educating staff on how to use energy more efficiently & reduce waste is one of the hardest but most worthwhile measures.
Benchmarking & Baselines
We help create your energy tracking baselines and benchmark you against peers and best in class.
Monitoring & Verification (M&V)
M&V is critical if results of energy upgrades, storage (such as Tesla Powerwall) and renewable deployment are to pay off.