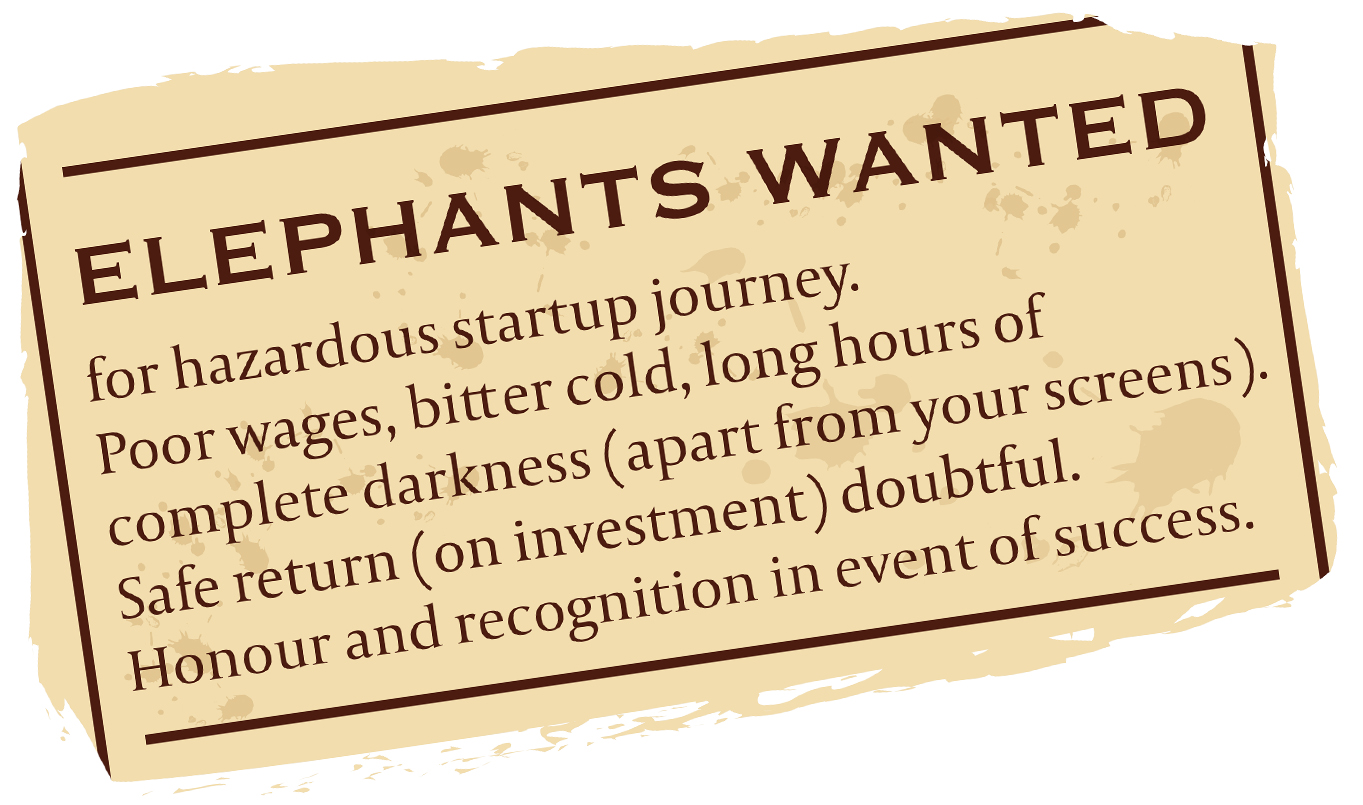 Another startup may have used a similar ad over 100 years ago.
At EnergyElephant, we have a difficult journey ahead, but the first steps are the hardest and we have already made good progress.
Our mission is simple. To help people make better energy and sustainability decisions using their data.
Why? We think that faster, better management will lead to a cleaner planet, with a safer climate and improved long term economics for all.
Help us give sustainability the energy it deserves
At EnergyElephant we work with organisations around the world, helping them to reach and exceed their environmental sustainability targets.
To help us achieve our goals we are always on the lookout for talented and ambitious people from diverse backgrounds who want to change the world for the better.
As a startup, we can promise you that you will get to work on challenges across our product and our organisation. You will be both mentored and given the room to drive your own plans and decisions. You will be able to own successes and make significant, measurable impacts for our customers.
Check out our current vacancies below or reach out to us at hr@energyelephant.com.
Our mission
To help people save time and make better energy and sustainability decisions using their data.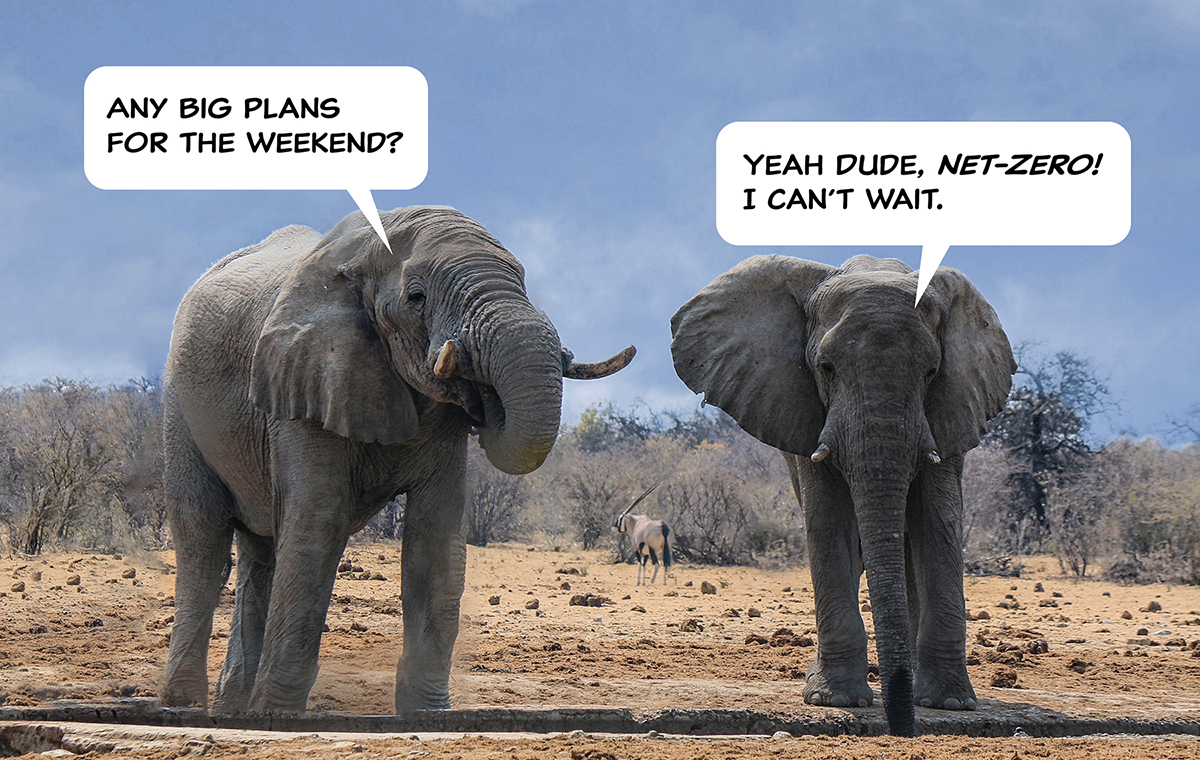 8 principles that underpin our culture
Culture - if you don't have a map, default to your compass. It's what you do when no one is watching.
Work Smart

, Have Fun & Get Things Done (& Get Paid)

Céad Míle Fáilte

- One Hundred Thousand Welcomes To Everyone

Ubuntu

- Humanity Towards Others (Pay It Forward)

Be Like A Bicycle

- Fast, Clean, Healthy, Self Motive, Adaptable & Agile

Have A Plan

, Stick To The Plan, Always Deliver

Continuous Improvement

- Baby Steps + Giant Leaps

Create WOW Moments

- Exciting & Unexpected, inform & inspire

Join The Herd

- Strong, Team focused, Trustworthy, Dependable, Herd Focused.
EnergyElephant do not accept unsolicited headhunter and agency resumes. EnergyElephant will not pay any third-party agency or company that does not have a signed agreement with EnergyElephant.