Automate Your Energy Data Management and Analysis
Spend more time on reducing energy usage, and less time managing energy data in your organization
Try free for 14 days. Upload a recent energy bill to begin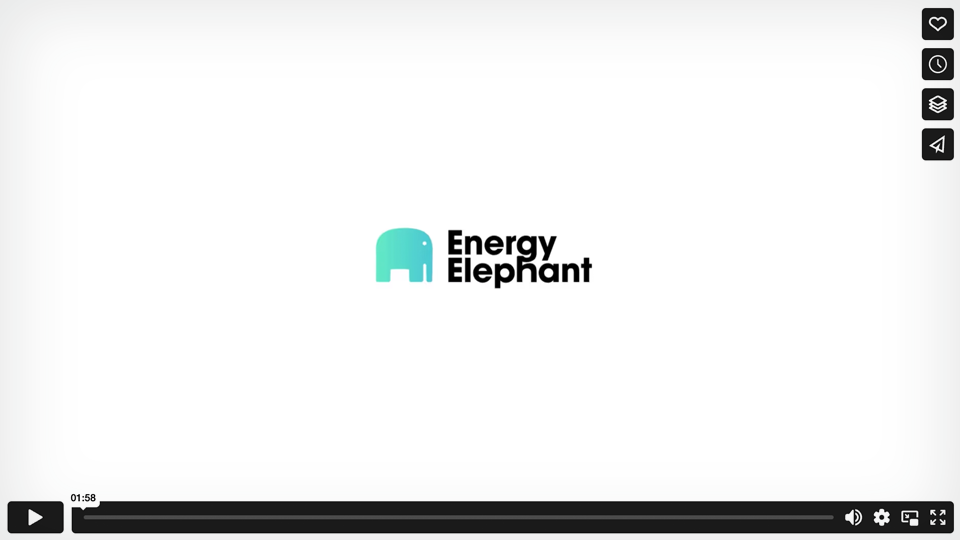 Why Use EnergyElephant?
Say goodbye to data overload!
Our platform automatically extracts all the useful information from each uploaded energy bill or data file, including how much you pay, how much energy you use, meter readings and lots more.
We turn all this useful data into visualizations and analytics to help you understand your usage, costs and carbon emissions.
We handle a wide range of building energy bills (Electricity, Gas, Oil, Steam, Propane, LPG, Biomass, Solar), as well as transport energy bills (Gasoline/Petrol, Diesel) and other Scope 3 carbon emission data like water, travel, mileage and data centre usage.
There are a few simple ways to add your initial energy bills & data.
PDFs are great to upload to get started. We also support CSV, Excel, HTML and other file formats.